Our Services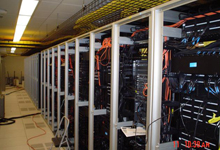 Network Design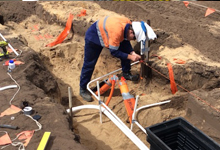 Pit and Pipe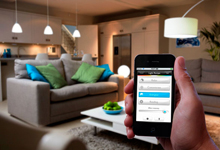 Home Automation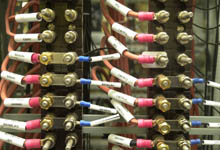 Corporate Wiring
About us
This is our vision: The world's best business and operations support systems (BSS/OSS) products, solutions and services, implemented anywhere in the world. We support over 400 of the world's largest communications companies, helping them to deliver profitable, high quality, innovative services over fixed, mobile and next generation networks.
British International Telecom is one of the leading companies working in India in the field of deployment state of the art technology of optical solutions. We have been tracking the technology growth in this area on international level through our renowned engineers engaged in developing HW/SW of Optical Fibre based solutions.
We are a leading company in the field of network (optical Fibre/ wireless/ LAN & WAN) deployment and maintenance services. We are working relentlessly for last 20 years for networking & have done the networking for hundreds of branches of banks and related institutions across India bringing in automation, flexibility and speed to their operations.