Our Services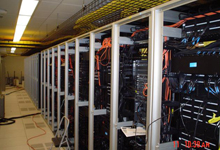 Network Design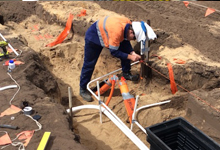 Pit and Pipe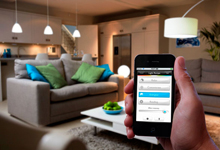 Home Automation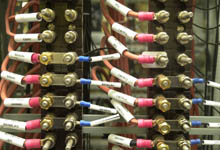 Corporate Wiring
Director Message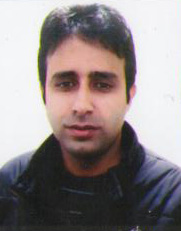 On behalf of the British International Telecom, I would like to thank all of our clients and associates for their trust and support, without which, our success wouldn't be possible. Since the foundation of British International Telecom, the company has developed very fast, and has taken over a significant part in the Telecom Industry.
In Telecom works, the company has a first class permissions. In the last few years, the company has emphasized in the development of technical and specialized projects.
The company's goal is constant development, guarding the high quality of our projects, strict keeping of time limits, and constant amelioration of our relations with the customers. Our immediate goals include the development of the company in the technical project field, using the collaborations that we have developed with a company abroad that has immense experience in specialized technical projects.
As a company that uptakes major projects, we state that our priority is the constant amelioration of the quality of the projects that we uptake, through the continuous education and training of our staff, so that they too can contribute to the achievement of our company's goals.
Atul Mahajan - Managing Director